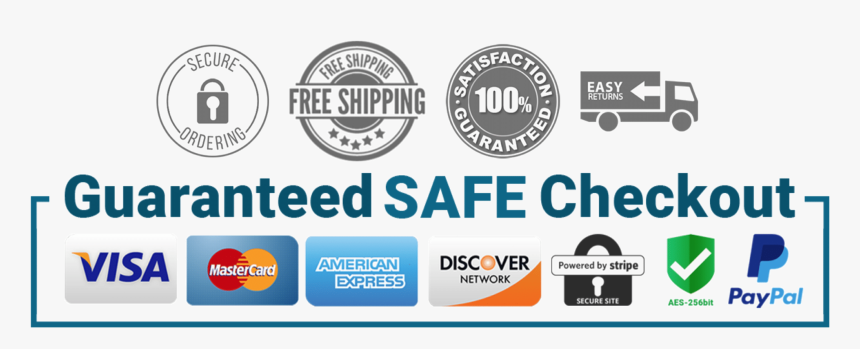 Looking to add some rear end flare to your Challenger? The Redeye Hellcat style wing is a affordable, high quality and extremely desired mod within the Challenger community. One of the must have mods for the car!
*Professional install recommended
*MATTE BLACK
*WITH CAMERA HOLE
Fitment:

- 2008 2009 2010 2011 2012 2013 2014 2015 2016 2017 2018 2019 2020 Challenger

- All Models


Feature:

-Made of high quality and durable ABS plastic
-High quality match for the original parts


Package Included:

- Wing
- Associated Hardware

Installation:

- Please use alcohol or agent to clean the position of the installation to make sure it without the grease or dust etc.

- Please ensure the position of installation can be completely fit before installation.

-Please avoid washing your car and touching the water within 24 hours after installation.

Shipping:

3-7 Days Via Fedex Or UPS
Ok product, its missing camera holder so you will have to go to dealership
Its backup missing a key item to be able to hold the camera inside of spoiler so that it doesnt move or fall while driving. Ok for a cheap version, piece from dealer is like $20
Perfect fitment!
Just ordered this a while back and installed it on my challenger, honestly it was a very good experience, perfect fitment and included hardware needed for the installation. Although I messed up and drilled a hole on the other side while installing a wickerbill, the look really completes the car. I will order another one sometime later in the future because the hole I drilled too deep worries me, but overall great product! Thank you car accesories store!
Smooth install
Ordered this rear spoiler months ago. Installed it today. Looks great & easy to assemble to car without directions