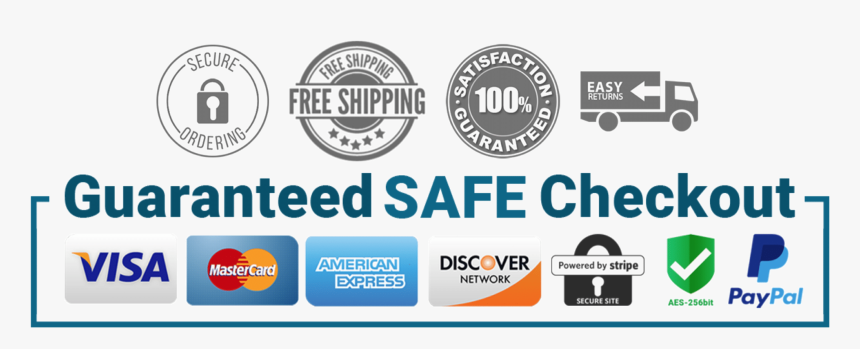 Looking to make your S550 look like the new GT500 from the rear?? Get yourself our GT500 track pack style spoiler. This is a high quality affordable aftermarket part!
*Professional install highly recommended
*Comes MATTE BLACK
Fitment:

- 2015 2016 2017 2018 2020 2021 Ford Mustang 
- All Models

Specification:

- Modeled after the S550 Shelby GT500 Mustang's spoiler
- Multi-piece design for easy installation
- Comes with all required mounting hardware
- Fits 2015-2022 Fastback Mustangs


Feature:

- Sporty, Classic Look
- Crafted from Strong, Ultra-Lightweight ABS Plastic


Package Included:

- Wing 
- Hardware



Shipping:
3-7 Days Via Fedex Or UPS
Install Video: (For Reference and not ours):
Highly recommend
Good wing and looks great on my car. Spoiler was in good condition with little cosmetic issues. Considering other spoilers similar to this are around $1000, I am not disappointed.
Good wing
Solid wing for my car took little time to install but all the parts are there. Only reason I didnt do 5 stars is the flat black but still looks great. Also dont see these wings around very often or at all