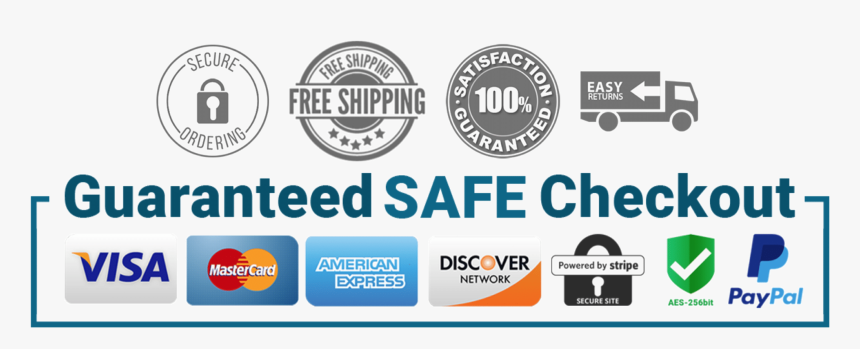 Replace the restrictive OEM plastic charge pipe to increase horsepower and boost response with the PERRIN Charge Pipe for the Subaru WRX 2015-2021! 
Better Airflow
The OEM Charge Pie on the FA20 DIT engine is restrictive, narrows down in certain points, and has pleats that make for uneven airflow. The Perrin Charge Pipe has a perfectly smooth interior, constant radii, and gradually bends, making for much more efficient air delivery. This all combines to increase horsepower and improve boost response. 
Connectors & Compatibility
The Perrin Charge Pipe comes with all the necessary connectors to install onto the stock system for greater compatibility. The CNC machined Perrin Turbo Flange Adapter uses the same design as the OEM flange on the turbo side of the charge pipe and uses the OEM O-ring for perfect fitment and no leaks, unlike off-the-shelf O-rings. The silicone connectors are reinforced multi-layered for durability and weather resistance.
Construction
Perrin Charge Pipes are constructed from aluminum tubing, which is precision CMC mandrel bent, for consistent and perfect fitting parts.
Finish
Powder coated for protection from the elements, the glossy neon yellow will accent your show car while the classic red and black finish will look awesome for years to come.

Features:
Replaces Restrictive OEM Intake Charge Pipe

Increased HP/TQ

Increased Intake Air Volume

CNC Machined Turbocharger Flange Adapter

Red Texture Powder Coated Finish
also available in Textured Black and TexturedNeon Yellow

Intercooler Side Diameter: 2.5"

Turbo Side Diameter: 2"

Charge Pipe Material Mandrel Bent Aluminum

Charge Pipe Finish Powder Coat

Adapter Flange Finish Black Anodized

Package Includes: (1) PERRIN Charge Pipe, (1) PERRIN Turbo Adapter Flange, (1) Charge Pipe Coupler, (1) 2.75" Coupler, (2) M8x20 Sock Cap Screws, all necessary hose clamps for installation, Warranty & Instructions
Fitment: