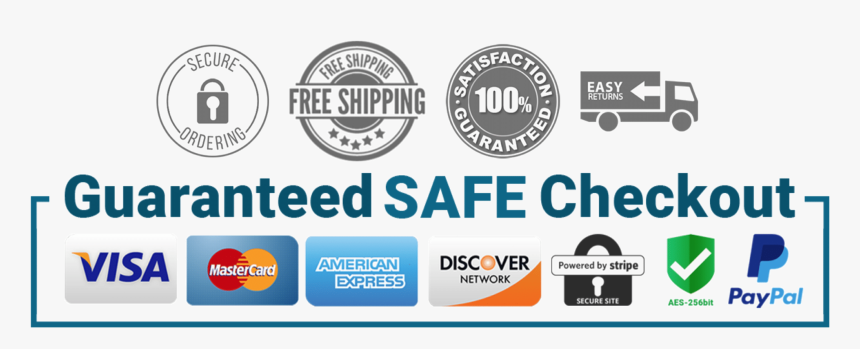 MRT Stainless Steel KR Axle-Back Exhaust Kit with 4" Polished Exhaust Tips for all 2015, 2016 and 2017 GT Mustangs.
To anyone who knows MRT, "KR" is the hallmark of all-out performance. If you're looking for that jaw-dropping, head-turning, ear-piercing sound on your 2015-2017 GT Mustang, then this is the Axle-Back Kit for you!
Features and Benefits:
- Loud, Aggressive Exhaust Note
- 304 Stainless Steel Construction
- CNC Mandrel Bent Tubing
- 4" Polished Stainless Steel Exhaust Tips
- Vastly Improved Exhaust Flow
- Substantially Lighter Than OEM Muffler
- Easy Bolt-On Installation
- Made in the USA
Designed and manufactured in Plymouth, Michigan, this muffler-delete Axle-Back Kit injects 100% raw American DNA directly into your Mustang's veins. With a loud, aggressive exhaust note, these CNC mandrel bent 304 stainless steel pipes will not only improve your S550's exhaust flow, but also save you a few pounds over OEM mufflers.
With an easy bolt-on installation, the KR Axle-Back Kit replaces your Mustang's OEM mufflers for an intense, neck-breaking sound. With a perfect fit and finish, how could you say no to picking up these muffler deletes for your S550?!
If you're looking for the latest styling and performance parts for your Mustang, you have lots of major brands to choose from. However, few offer the same experience and proven results as MRT. CJ Pony Parts offers the latest styling and exhaust performance products from MRT, giving you lots of choices from one of the leading and most trusted retailers in the aftermarket. 
Order a MRT Stainless Steel KR Axle-Back Exhaust Kit with 4" Polished Exhaust Tips for your 2015-2017 GT Mustang