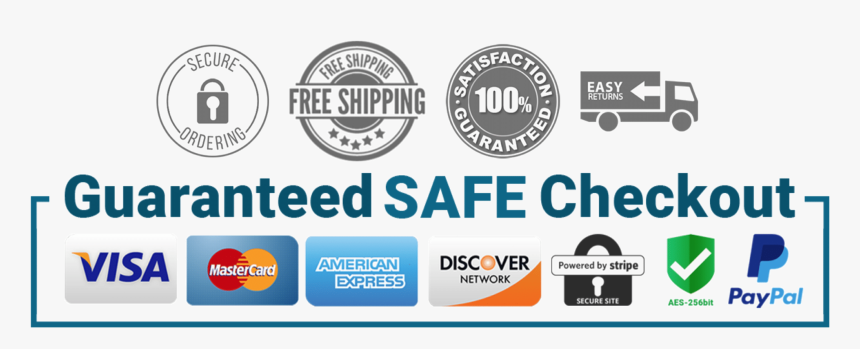 The VR Performance Titanium exhaust for the BMW M3 G80 and M4 G82 is the best exhaust upgrade you can do! Upon the release of the new BMW G8x, enthusiasts were on the fence about the new design. However they were not concerned with the new S58 engine. The improved engine over the S55 has incredible potential when it comes to making more power, but the exhaust system is holding you back!
VR Performance released a full titanium, valvetronic, catback exhaust system for the M3 G80 | M4 G82 to increase performance and unlock the full potential of this platform. By installing the VR Performance catback exhaust system you will significantly decrease back pressure. The 3-inch diameter permits much better flow throughout the system which will also provide exceptional power gains.
The whole exhaust only weighs 42lbs thanks to the 1.1mm thick titanium construction. This weight saving will cut down your lap times while giving the S58 much-needed flow. VR Performance takes advantage of the stock valving on the exhaust by utilizing the factory valves while still retaining the different driving modes. When the valves are closed, exhaust gases are routed through the center muffler for a calm, cool sound. But when the valves are open, the exhaust is straight through and out the beautiful 102mm titanium tips for an aggressive tone.
The valves will open or close depending on which drive mode you have selected offering an enhanced driving experience. If you are cruising through the neighborhood or starting your car without wanting to disturb anyone, retaining the valvetronic function is essential. Installation is quick and easy with no modification required.
Features:
Full titanium construction

Weighs 38lbs less than the factory stainless steel exhaust

Eliminates restriction thanks to the 3-inch piping diameter

Pie cut bends offer exceptional flow without turbulence

Retains factory valvetronic functions

Designed using 3D scanning and CAD for precision fitment

Weighs 42lbs for a full catback!

No modification required for installation

Does not trigger a check engine light

102mm exhaust tips
Fitment:
BMW M3 G80 | BMW M4 G82 Chassis
Absolutely beautifully constructed, light and fits like OE
ez to deal with, knowledgeable and friendly. saved a few bucks from VR pricing