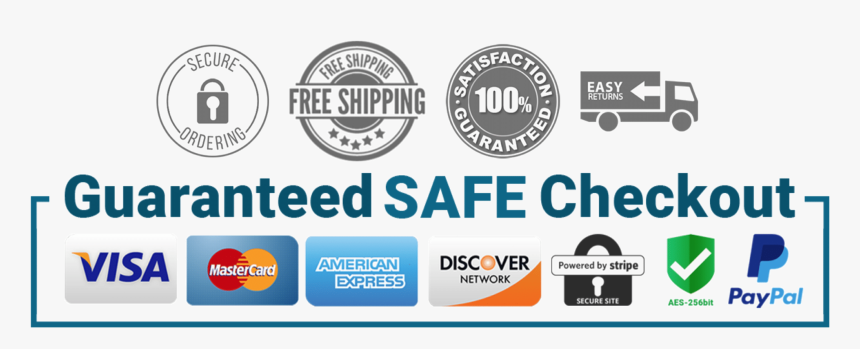 IN STOCK!!

Features:
12-15 HorsePower Increase

Large 90mm Throttle Body Bore for Maximum Airflow

Durable CNC Machined Aluminum Casting

Designed and Manufactured In USA

Great Choice for Highly Modified or Supercharged Engines
Improved Power and Throttle Response
Increase throttle response and Power output from your Hemi Powered 2013-2020 Dodge Ram, Challenger, Charger or 300C with this BBK Performance 90mm Throttle Body. BBK Performance throttle bodies improve throttle response and acceleration. This Throttle Body will increase airflow to your engine adding more horsePower and torque to the wheels.
Top Quality Materials
BBK 90mm Hemi throttle bodies are CNC machined from high quality 356 aluminum castings to ensure perfect OEM quality and fit every time. Features OEM quality throttle gear, double sealed bearings and o-ringed throttle shafts. This Hemi Throttle Body is a very popular upgrade for the Dodge LX, LC and LA platforms.
Easy Installation
This Hemi Throttle Body is a direct fit Replacement for a hassle free installation. BBK Performance throttle bodies are designed and manufactured in the USA.
Emissions Legal
This BBK Throttle Body is 50-state emissions legal. CARB EO# D-245-21.
Tuning Note:
Our engineers have designed our electronic throttle control Performance throttle bodies to work in most cases with a Factory tune, however depending on other modifications and ECM sensitivity on your specific application a tune is sometimes recommended, this is true with most other brand aftermarket Performance throttle bodies as well. While it's not normally required, a tune will not Only allow the vehicle to work with certain aftermarket add on's but will also improve overall Performance.
Fits
2013-2020 Chrysler 300C 5.7 or 6.4 Hemi V8
2013-2020 Dodge Charger 5.7 or 6.4 Hemi V8
2013-2020 Dodge Challenger 5.7 or 6.4 Hemi V8
2013-2020 Dodge Ram Hemi 5.7 or 6.4 Hemi V8
2013-2020 Jeep Grand Cherokee SRT8 6.4 HEMI