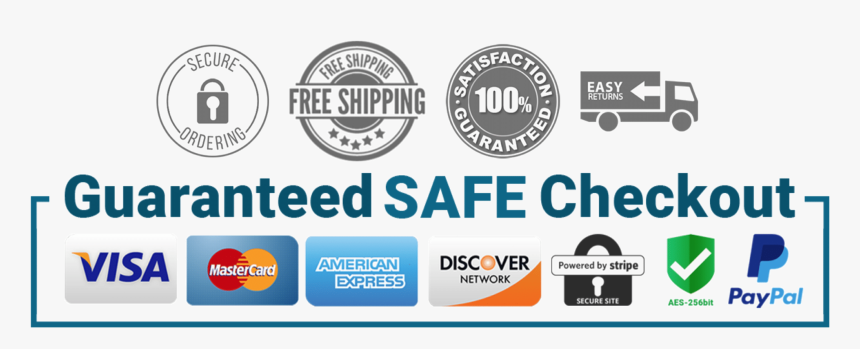 2 UNITS IN STOCK | SHIPPED PRICE
Designed specifically for the LSA-powered second-generation Cadillac CTS-V, the all-new Magnum Performance Series TVS2650 sets the gold standard for performance. Built from a clean sheet design, taking the best elements from successful Radix, Heartbeat and Magnum DI systems, the all-new Magnum PI pushes the new design to the limit. No excuses, no compromises. A supercharger system designed for volume, maximum airflow, unrestricted inlets, optimized charge air coolers, a system capable of big boost and horsepower while being efficient across all engine speeds.

Features:
Our Cadillac CTS-V supercharger system features an Eaton TVS2650 high-helix rotor group. The TVS2650 rotor group is OEM-tested and validated and has been proven to be the perfect foundation for the Magnum Performance Series.

Around that rotor group, our Magnuson engineers worked hard to develop an all-new high-speed airflow distribution system.

Leveraging our patented Dynamic Flow Technology (DFT), each supercharger housing features optimized inlet porting and a large unrestricted discharge port for maximum flow and distribution across intercoolers.

The intercooler, a custom fabricated design, allows for ultra-efficient post-supercharger air cooling. Placed atop the TVS2650 rotor group, the Magnum intercooler system features an all-new upper plenum, free from the constraints of the standard LSA style footprint, for a true "no-compromise" design.

The large lid also features two dual coolant inlet and outlet ports to deliver ample coolant flow to the intercooler for lower air temps under any condition and any level of boost.

In testing, this all-new Magnum system added over 69 horsepower and more than 59 lb-ft of torque to a stock 2009 CTS-V, with huge improvements across the entire RPM band. That's a horsepower performance increase of more than 15% with a 13% increase in torque.
Fitment:
Cadillac CTS-V LSA 2009-2014

Chevrolet Camaro ZL1 2012-2015