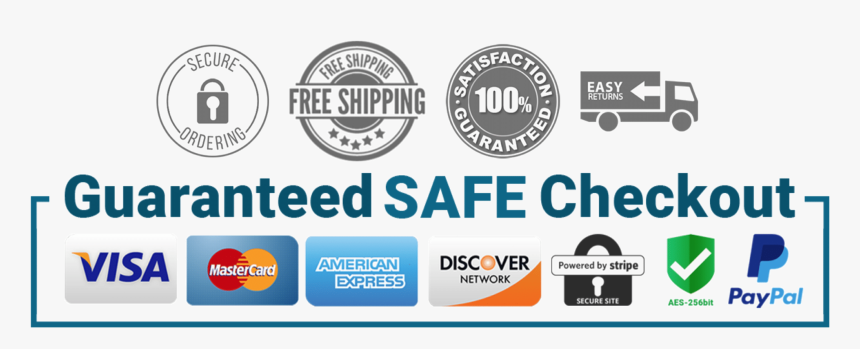 In stock!!
With carbon fiber components, impressive power gains, and the increased sound of the V8 HEMI, the Track Series was made for performance enthusiasts like you.

Large Three Layer Performance Air Filter:
This 7" tall 360-degree radial flow air filter features a 6-1/8" x 4-1/8" oval flange and our oiled Pro 5R media with five layers of progressively finer cotton gauze media for maximum airflow and performance. This media is best suited for street and track use.

Unique One-Piece Housing:
The included massive air filter is surrounded by an open-element XLPE (cross-linked polyethylene) polymer housing that minimizes warm engine air for maximum performance. Its open design allows for easy viewing of the air filter and delivers an aggressive air intake sound. Multiple air inlets bring in cool air when under power.

Dyno-Tuned Intake Tube:
The lightweight tube is computer-designed to achieve maximum power gains while maintaining a perfect fit. Manufactured from 100% twill weave carbon fiber, it features zero fiberglass and is clear-coated for the highest quality construction.

Hassle-Free Installation:
This intake is designed to use factory mounting locations, minimizing the use of unnecessary hardware, ensuring a perfect fit every time. Its revolutionary design, featuring our patent pending filter-to-housing interface uses half the number of parts of a traditional cold air intake system.

Premium Components:
Stainless-steel clamps are included for strength, and a premium bellows coupling allows for ample flexibility.

Emissions Disclaimer:
This product is not currently CARB exempt and is not available for purchase in California or for use on any vehicle registered with the California Department of Motor Vehicles.

Features:
Dyno-Proven Gains up to +25 HP & +26 Lbs. x Ft. TQ

Outflows Factory Intake by 49%

Measured Flow: 595 CFM @ 7" H20

Lightweight, 100% Carbon Fiber Intake Tube

Open-Element Design showcases the air filter and delivers an aggressive air intake sound

Washable and reusable Pro 5R Air Filter for maximum performance

Innovative Filter-to-Housing Interface and Minimal Hardware for fast & easy installation

Utilizes factory mounting locations for an easy and secure installation
Fitment:
Dodge Durango SRT V8 6.4L 2018-2021

Jeep Grand Cherokee SRT V8 6.4L 2014-2021

Jeep Grand Cherokee SRT8 V8 6.4L 2012-2013
Note(s):
This item will fit Dodge Durango models equipped with the Dodge SRT hood. For these model vehicles, the air filter sits right under the SRT hood vent. aFe POWER recommends purchasing 28-10303 pre-filter to protect the air filter from rain and other elements. aFe POWER strongly recommends avoiding pressure washing around the hood vent and driving under heavy rain.
Other Part Numbers:
AFE #afe57-10014R