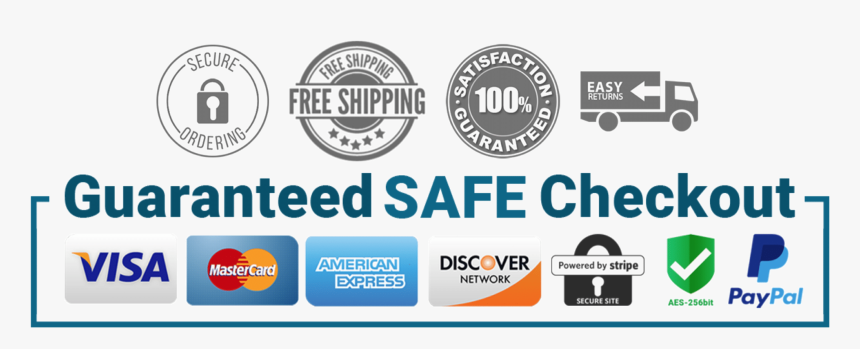 The MK8 Golf GTi/R intake is a complete redesign of the stock intake all the way to the turbo inlet. Taking cues from our RS3 intake, we have maximized usage of the available space to create an intake which can cater for all power levels from stock to high power builds with hybrid or full frame turbos. This intake system has been developed to offer the highest possible flow rate whilst maintaining the lowest intake temperatures possible.

Features:
Each component has been designed to provide the turbo with a smooth and free flowing path.

The restrictive stock 73mm diameter inlet tube is replaced with a larger 94mm diameter tube intake tube.

The filter itself has an outer diameter of 192mm or 7.5" with a filtration surface area of over 110,000mm 2.

The patented Venturi housing has been designed to provide the maximum internal volume possible for the Golf engine bay space available and provides laminar flow to the turbo tube.

Finally the duct seals the filter opening to the front slam panel but is not restricted by just the stock entry feed.

We have lifted the front of the duct to now provide an extra opening behind the hood which is equivalent to an extra 7" diameter hole for the intake to draw from.

The resulting system can significantly outflow the stock airbox while keeping intake temperatures at a minimum with the sealed design.
Includes:
Carbon Fiber Patented Venturi Filter Housing with 94mm Outlet

Bespoke High Flow Dry Cone Filter

Carbon Fiber Inlet Duct - Full Width

Silicon tube with 94mm inlet diameter

Machined breather adapter (Golf R only)

Secondary Breather Filter and Bracket (USA spec Golf GTi)

Laser Cut Stainless Steel Brackets
Fitment:
Volkswagen Golf MK8 GTI 2019-2022
Note:
This item is not eligible for return.