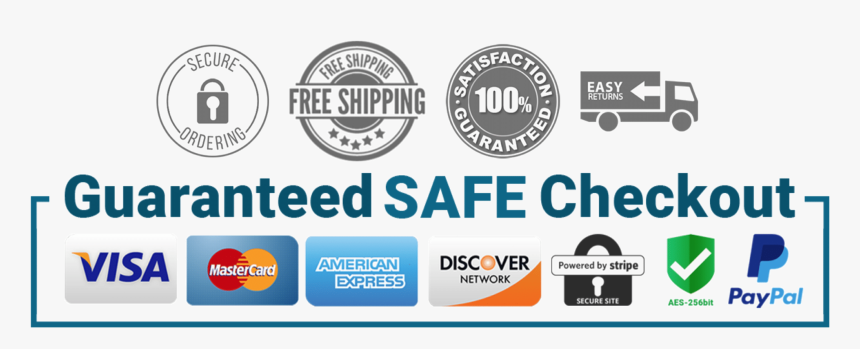 IN STOCK!!
Design — The design of our Infiniti G37/Q60 NOVA-Series headlights were inspired by the Nissan GTR R35 headlights. We apply a streamlined LED tubes, similar to GTR R35, on these G37/Q60 headlights as a DRL light. At the top, we apply four horizontal LED tube, similar to our claw signature, as the turn signal. At the bottom, we apply three full LED ice-cube 3D projectors, with the outer two projectors function as low beam and the inner projector functions as high beam.

Projector Technology — We compose these Infiniti G37/Q60 NOVA-Series headlights with our patented Ice Cube 3D LED projector. We apply the Osram Oslon black flat LED chip for our projector, and the projection cut-off line is perfect for American LHD regulation.

Housing — Our Infiniti G37/Q60 NOVA-Series headlights come with chrome, black and jet black housing. The chrome housing gives your truck a stock housing look and match your truck if you have a lot of chrome accessories. On the other hand, the black housing gives your truck a sporty look and easily match with any color truck and front grill. Above all, the jet black housing is our special designed housing that has the glossy look mixed with the black paint, and it will give your truck a sporty and luxury look at the same time.

Lens — Our Infiniti G37/Q60 NOVA-Series headlights are made of polycarbonate plastic lens. We also apply a layer of anti-fog agent on the headlights lens; thus, it allows better light output in extreme weather. In addition, we also apply another coating to protect the lens against yellowing and oxidation.

SAE/DOT Compliance — Our Infiniti G37/Q60 headlights are compliant with SAE and DOT FMVSS108 regulations. Moreover, all our products are certified to ISO-9000, ISO-9001 and ISO-9002. Most importantly, we inspect every detail of the lights to make sure we are satisfied and so are our customers.

Features:
These Infiniti G37/Q60 NOVA-Series headlights comes with DRL and turn signal light with crystal clear ice-cube 3D projector lens.

Housing Color: Jet Black
Lens Color: Clear lens
Light Feature: DRL (Light Tube) and Blinking Signal (Top)
Feature Color: DRL (White) and Signal (Amber)
Origin: China
Fitment:
Infiniti G37 Coupe 2008-2013 | Q60 2014-2015
Notes:
Light source: Built-in Osram LED
Low beam: Osram Oslon Black Flat LED
High beam: Osram Oslon Black Flat LED
Other Part Numbers:
AlphaRex USA #AHL-IG08-N-T-LB
Fast shipping
Lights look amazing and came super fast due to I live in Hawaii thank you so much plug and play ever thing works perf.
Fast Shipping | Great lights
Shipped UPS same day for me and the lights looks awesome!
Infiniti G37 Coupe | Q60 NOVA-Series Led Projector Headlights Jet Black 2008-2015 Alpharex