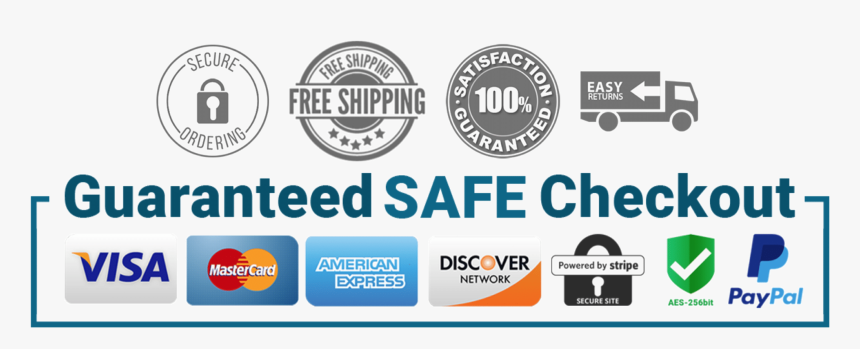 Includes:
1 x VR Aero Carbon Fiber GT2 Style Add-on Rear Wing Porsche 997 TT 07-13

1 x VR Aero Carbon Fiber Strake Diffuser Porsche 997 Turbo 07-13

1 x VR Aero Carbon Fiber Type II Front Lip Spoiler Porsche 997 Turbo 07-13
The Porsche 997 Turbo is an incredible machine that can reach unbelievable top speeds in its stock form. Taking this car to the track however requires some increased downforce. Downforce helps the car in traction by keeping the rear end planted on the ground. Modeled after the GT2 rear wing blade, VR Aero has released this add on wing to work with the stock decklid. Not only functional, this rear wing also adds style! The wing blade ends extend out and turn down to knife through the air. The wing blade follows the rear fender lines to give you that more aggressive look. The high glossy carbon fiber blade is done using a prepreg process with 2x2 carbon sheets. The process means the carbon work is 100% flawless. It has CNC machined fittings for an easy install in place of your factory wing blade. This wing will work with the factory spoiler hydraulics to go up and down like the stock one. Since the wing is completely carbon fiber, it is very lightweight and strong giving you confidence in what your Porsche Turbo can do further at speed.

The full carbon fiber rear diffuser from VR Aero is a perfect match to the Porsche 997 Turbo styling. Designed to fit in replace of the factory black plastic lip, the new carbon fiber diffuser sits approximately 1 inch lower down then stock. The rear diffuser features aerodynamic strakes that jet out from the rear end to keep air flow laminar while giving the vehicle a more aggressive look. Able to be used with stock or aftermarket exhaust systems, the carbon fiber diffuser is finished in a beautiful glossy clear coated 2x2 weave that also matches our other carbon fiber parts.

VR Aero Type II carbon fiber front lip to compliment its other carbon fiber aero products for the Porsche 997 Turbo and Turbo S from 2007-2012. The front spoiler is made from 2x2 carbon weave and features a high gloss clear coat finish. The lip spoiler is very lightweight and durable as it fits in replace of the factory black plastic lip spoiler. Its slightly more aggressive look gives the front bumper that extra edginess the 997 Turbo deserves while enhancing aerodynamics. Its finished surface allows you to paint it or leave it as carbon fiber. This front lip spoiler can be used with the stock aero components or used inconjunction with our other carbon fiber parts available.