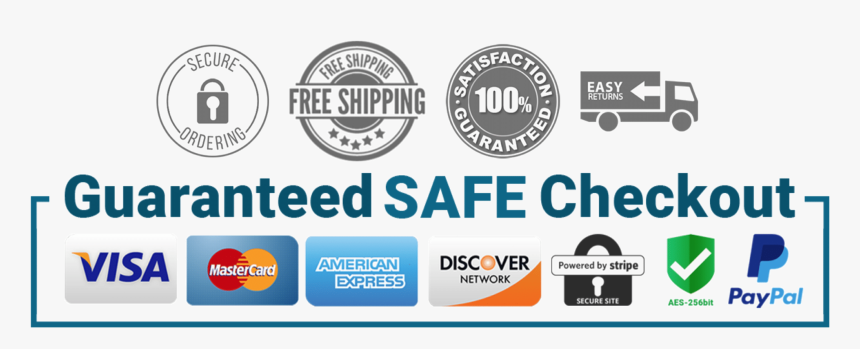 Looking to add the RTR style front chin spoiler on your S197? Get ours for a great price and exceptional fitment. Fast shipping!
* ONLY FITS GT MODELS
*Professional install highly recommended
Fitment:

- 2013 2014 Ford Mustang 
- All Models

Specification:

- Modeled after the RTR spoiler
- Easy installation
- Comes with all required mounting hardware
- Fits 2013-2014 Mustang GT


Feature:

- Sporty, Classic Look
- Crafted from Strong, Ultra-Lightweight ABS Plastic


Package Included:

- Chin Spoiler
- Hardware



Shipping:
3-7 Days Via Fedex Or UPS
Best I've seen
Very sturdy, great look, easy install and I already feel more aerodynamic in the front.
Makes my cyclone look more aggressive
It took like less than two weeks to get it but good quality with hardware.
Gave my GT the RTR look
My 2013 Gt looks pretty good with this on. Especially in white
Not bad for the price
I bought this one because I was looking for a cheaper route than the one I had previously bought from American Muscle and accidentally broke on my Mustang. Honestly I was kind of worried when I bought it and did not receive a confirmation email or anything. Thankfully they sent me one once it shipped but the tracking would not work. I was relieved when it arrived (thinking it may have been a rip off). Immediately I noticed that while it was more flexible and durable feeling than my previous one... the paint or finish on it was not up to par. It had some scratches on it and it had spots on it that looked to have rubbed off the finish.
It fit perfectly though and now that it's on the car it's not terrible. Not the best by no means but it's better than my old broken one. I would suggest this if you are planning on painting it yourself.