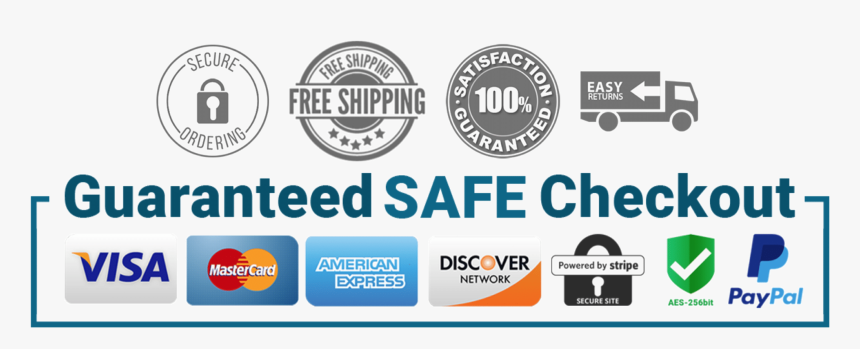 Give the front end of your Charger that extra grunt you are looking for with the SRT style lip!
FEATURES: 
100% Brand New that has never been used or installed

Great Upgrade For Your vehicle's exterior look

Easy installation ( Professional installation required )

Improves the aerodynamics of Your Vehicle

Gives your vehicle an improved appearance and Style

Made From High Quality ABS that is Very Flexible and won't Crack

Gives your vehicle a sporty and aggressive look

Unpainted Matt Black
PACKAGE INCLUDES: 
1 x 4 Piece Front Body Kit Bumper Lip

Installation instructions are not included.
Missing Parts
When I had my order come in It was missing one of the bottom pieces to the front splitter and I tried to send two emails to the customer servicr and no one has responded back or sent the missing piece. Wish this would of been a little more helpful.
Actually a very nice part, I was surprised by how well it fit and the overall quality. The front chin I had before that was more expensive but no where near as good a quality! Unfortunately I wrecked the car a week after putting the chin on but I have already gladly ordered another.
2015-2021 | DODGE CHARGER SRT-STYLE MATT BLACK FRONT BUMPER SPLITTER SPOILER LIP
2015-2021 | DODGE CHARGER SRT-STYLE MATT BLACK FRONT BUMPER SPLITTER SPOILER LIP