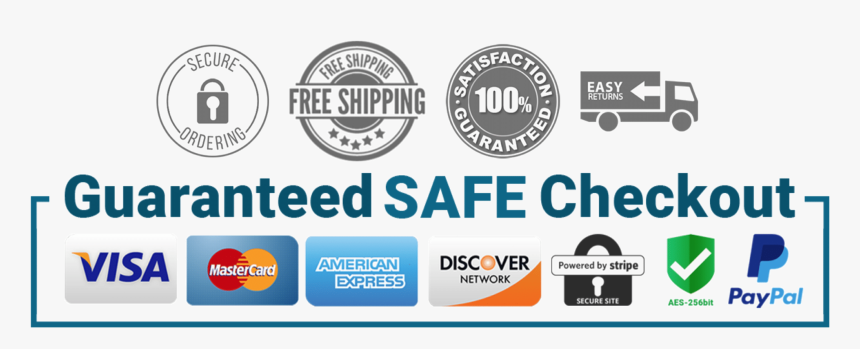 Pair of AlphaRex NOVA-Series Alpha-Black Projector LED Headlights for 2018, 2019, 2020, 2021, and 2022 EcoBoost and GT Mustangs.
To provide your Mustang a sleek sports look, The Alpha-Black NOVA-Series Headlights feature a gloss black finished housing with a chrome-delete interior. To complete the sports look, this Alpha-Black option also offers tint-smoked tribar DRL tubes. These AlphaRex Headlights were inspired by 6th gen Mustangs' signature "tri-bar" daytime running lights and were designed to be an upgraded direct-fit replacement part.  Installation is simple with the headlights' direct-fit replacement design. These Headlights are plug-and-play, fitting right into the OE unit with no wiring splicing required.
Features & Benefits:
- Glossy Black Finish and Chrome-Delete Interior
- Smoke-Tinted Tribar DRL Tubes
- AlphaRex Exclusive DRL Activation Light
- AlphaRex Patented Ice-Cube Projectors with Clean Cut-Off Line
- Industry Leading OSRAM Olson Black Flat LEDs
- Configurable White/Amber DRL
- Switchback Sequential Turn Signal
- Quick and Easy, Direct-Fit Installation
- Plug-and-Play, No Wire Splicing
- Compliant with SAE and DOT FMVSS108 Regulations
AlphaRex NOVA-Series Headlights feature a triple projector design that uses all three projectors for low beams and the outer two projectors switch to high beams when activated. The tribar LED daytime running lights are white by default and can be configured to an amber output. Other features include a built-in switch-back sequential amber turn signal and an activation lighting sequence when your Mustang is started.
Vehicle Fitment:
- 2018-2022 EcoBoost Mustangs
- 2018-2022 GT Mustangs
Tech Tip:
- White/Amber DRL can be toggled by a simple plug swap through a port on the back of the light.
- An adaptor for the turn signals must be plugged into the stock turn signals to activate the sequential turn signals in the headlight.