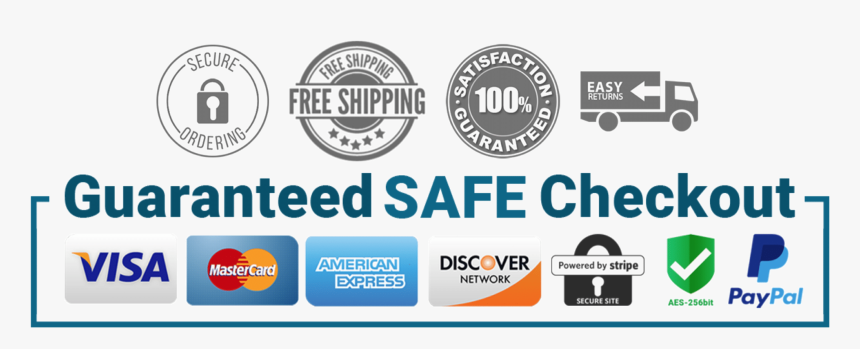 Vorsteiner's brand and root foundation is built upon building nothing but the absolute highest quality parts for the most discerning clientele. Vorsteiner's relentless pursuit of advancement and perfection can be clearly seen through their parts and staff. Vorsteiner's brand is the embodiment of Vorteiner and its cars, reflecting the aesthetic beauty of technically advanced solutions and the very soul that comes from hands that create purely sensational parts.

The newest rendition of the Audi R8 styling draws a stark and masculine design compared to the past model. To further sculpt the masculinity of the R8 identity, we created the R8 V-GT program. The V-GT carbon additions to a vehicle abundant with carbon accents brings together a fusion of athleticism.

The front spoiler features a low hanging chin that spans across the entire bumper. The center duct mimics the design language of the grill directing air and creating downforce in a centralized location.

Features:
Glossy Carbon Fiber

Pre-Preg Carbon Fiber

Aerospace Strength & Durability

2x2 Carbon Fiber Weave
Fitment:
Notes:
Vorsteiner products are made to order.

All Vorsteiner carbon aero programs are TUV certified. Each TUV certified product goes through rigorous testing to ensure that it adheres to the highest ECE regulations.