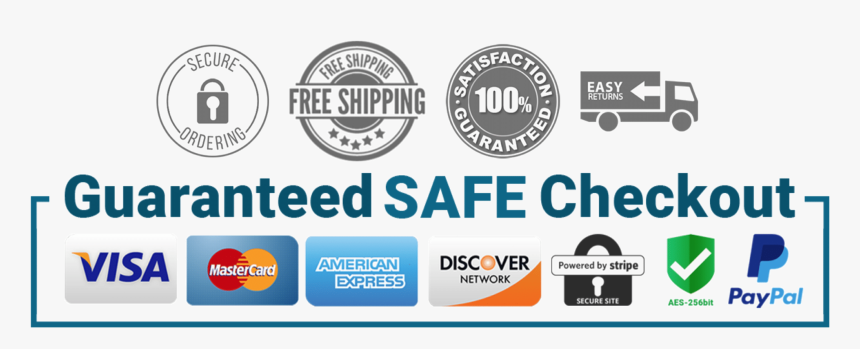 IN STOCK!!
AWE Tuning Non-Resonated downpipes are suited for owners seeking a "loud" and aggressive sounding system. Both our Resonated and Non-Resonated Downpipes feature larger than stock tubing diameter.

The AWE Tuning Non-Resonated Downpipes are suited for owners seeking the loudest we have to offer in the S4 line up AWE Tuning had so much trouble that they made an AWE Tuning-grade tool to make it easier. If you're planning an install, the Downpipe Removal Tool is a must have.

As with all AWE Tuning exhaust products, each TIG weld is hand finished internally, and flange openings are size matched to their ports, all to produce the smoothest flow possible. It is this intensive attention to detail that sets AWE Tuning exhaust products heads and shoulders above the rest.

Notes:
Given the removal of the rear-mufflers, this system cannot be returned due to sound.

S-Tronic owners beware: This system will be especially loud at part throttle.

In limited cases, the factory downpipes have been known to emit minor rattling noises when paired with the AWE Tuning S4 exhaust system. The possibility of rattling is eliminated with the addition of AWE Tuning downpipes. AWE Tuning downpipes are package discounted when purchased with the exhaust, or if they are purchased within one year of an exhaust purchase.
Fitment:
Audi S4 3.0T 2010-2016

Audi S5 3.0T 2010-2017