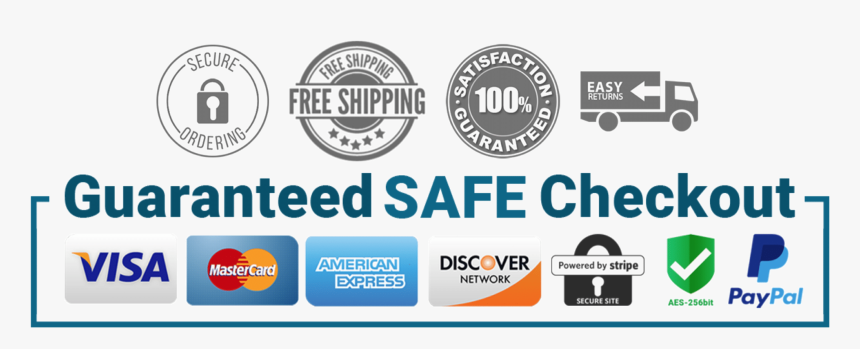 Features:
Easy 8-12 HorsePower Gain

Large 85mm Throttle Bore

Increased HorsePower and Quicker Throttle Response

Durable CNC Machined Aluminum Construction

Works with OEM and Aftermarket Intakes

Direct Bolt-On for Easy Installation
Improved Power and Throttle Response
This BBK 85mm Throttle Body for 2011-2014 Mustang GT Boss or F-Series 5.0L will significantly increase horsePower output and throttle response. This BBK 85mm Mustang Throttle Body will deliver more horsePower and works with both OEM air intakes and aftermarket cold air intakes and Intake Manifolds to ensure perfect fit and excellent Performance.
High Quality Construction
BBK 85mm Mustang/F-150 throttle bodies are CNC machined from high quality 356 aluminum castings to ensure perfect fit. Features new injection molded plastic gear assemblies and motor for this modern Drive by Wire application.
Easy Installation
This Throttle Body comes complete with all required hardware for an easy install on your S197 Mustang right out of the box.
Emissions Legal
This BBK Throttle Body is 50-state emissions legal. CARB EO# D-245-17.
Fits
2011-2014 Mustang GT or BOSS 302 5.0L
2011-2014 Ford F-150 5.0L