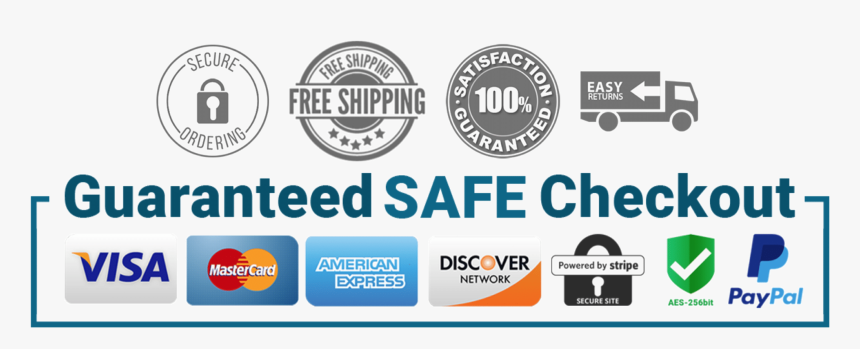 Enhancing the styling and function of the McLaren 570S is this carbon fiber rear wing from VR Aero by Vivid Racing.  The 570S McLaren is a sleek and sexy car but looks as if it is missing something on the rear. Unlike the McLaren 12C and 650 with an active aero spoiler, the 570S has none.  After seeing photos of the McLaren GT4 rear spoiler, you can see why a rear wing is a must have on the 570S.  To manufacture a high quality component that is easy to install, looks factory, and provides aerodynamic function, Agency Power turned to it's in-house R&D department utilizing tools like Solidworks and 3D printing.
The first and main component is the wing blade.  Vivid Racing has teamed up with APR Performance to utilize their race proven GTC-300 carbon air foil. This carbon spoiler is the perfect size and style to flow with the McLaren 570S body.  This wing uses the 67 inch airfoil which extends past the rear fenders. The full carbon fiber wing is extremely light weight and the carbon fiber weave is a match to the factory McLaren carbon. The new uprights are were engineered by Agency Power to offer adjustability in the wings rake to change the downforce if desire.  The laser cut aluminum uprights feature a clean beveled edge and are then powdercoated in a matte black. The holes on the uprights allow for up to 15 total adjustments where each hole is 3 degrees. In addition, the wing uprights can be extended upwards to change the height of the wing 1.75 inches from its lowest position.  
The key part of the wing kit is an aluminum bracket that replaces the factory black bracket under the decklid.  This new bracket mimics the factory piece including mounting points for the stock decklid fitment. It then incorporates mounting positions for the new uprights.  The brackets design allows for easy access to install the uprights to each side which helps reinforce the strength of the entire wing. To finish off the complete package, the rear spoiler kit features carbon fiber end plates that have been styled similar to the McLaren GT4. All of the hardware is beautiful stainless steel allen head bolts with locking nuts.
Features:
Made in the USA

Full Carbon Fiber Air Foil by APR Performance

High Gloss Carbon Fiber Weave to Match McLaren Carbon

Carbon Fiber End Plates with Stainless Steel Hardware

Aluminum Uprights with Adjustability for Height and Rake

Replacement Aluminum Bracket for Mounting and Rigidity

3D Printed Template to Trim ABS Plastic 

Durable Powdercoated Components
Fitment:
McLaren 570S Coupe

McLaren 570GT

McLaren 570S Spider
Will Howard
Awesome product! Spent some time talking to the owner and they work closely with vivid. Got it sent to my local dealer in Florida! They installed with no issues looks incredible on my McLaren. Have to pay to play