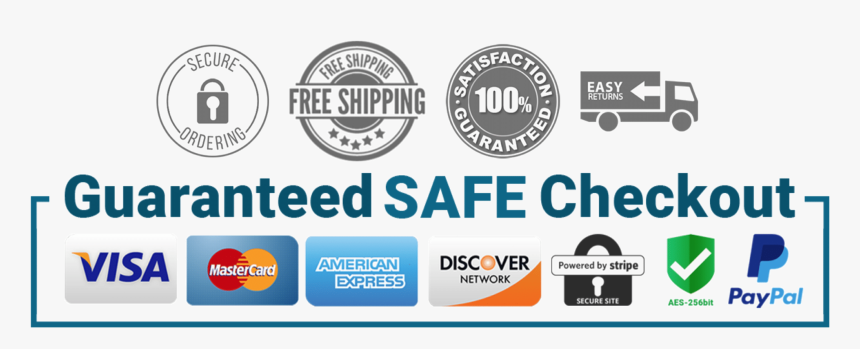 Ford Performance ProCal 4 Calibration With Cold Air Intake And Throttle Body Kit for 2018, 2019, 2020, and 2021 GT Mustangs.
Ford Performance knows what you want, and knows how to build it! Straight from Ford themselves, this Calibration With Cold Air Intake And Throttle Body Kit (M-9603-M8B) provides your 2018-2021 GT Mustang with additional torque, horsepower, improved throttle response, and more.
Features and Benefits:
- 50-State Emissions Legal with CARB EO# (D-752-9)
- Increases of 42 lb./ft. of Torque at 2,000rpm and 18 lb./ft. of Torque at 4,500rpm
- Significant Horsepower Gains of 19hp at 6,500rpm
- Improved and Enhanced Throttle Response with a Performance Feel
- Designed Using Exclusive Ford Proprietary Software and Engineering
- Compatible with Manual and Automatic Transmissions
- Automatic Calibrations Feature Optimized Performance Shift Schedule
- Allows for Gear Ratio Changes up to 4.09:1
- Made in the USA
Kit Includes:
- Ford Performance Cold Air Intake
- Ford Performance 87mm Throttle Body P/N: M-9926-M50B
- Ford Performance Throttle Body Adapter P/N: M-9474-M5087
- Ford Performance ProCal 4 Calibration Delivery Tool P/N: M-12655-F
- Ford Performance ProCal 4 Calibration Voucher
- All Necessary Installation Hardware and Components
- Detailed Installation Instructions
- CARB EO Label
Vehicle Fitment:
- 2018-2021 GT Mustang
- NOT designed for use with 5.0L Bullitt Mustangs.
- Powertrain calibration is developed and supported for U.S. and Canadian vehicles ONLY.
- Premium fuel, 91 octane or higher, is required.
Please Note: The ProCal 4 tool is shipped without a calibration; you must register with Ford Performance Parts (FPP) and download the ProCal 4 software and follow the included instructions. The software provided to install performance calibrations to the ProCal 4 tool is compatible only with Windows 7 or above. Initial setup of the ProCal 4 Delivery Tool requires computer (NOT Included) and internet access.
Tech Tip:
- Comes with a 3yr/36k mile warranty from new vehicle in-service when ONLY installed by a Ford dealer or ASE/Red Seal certified technician.
- Manufacturer Part Number: M-9603-M8B
California Residents: Proposition 65 Warning
This item is 50-state legal (CARB E.O. Number D-752-9)